High-tech stone and ag lime processing in the heart of central PA.
Rohrer's Quarry operates with today's best technology to ensure high production levels and a reliable supply. We produce more than a million tons of material each year, with in-house testing and careful monitoring to assure the quality of each product.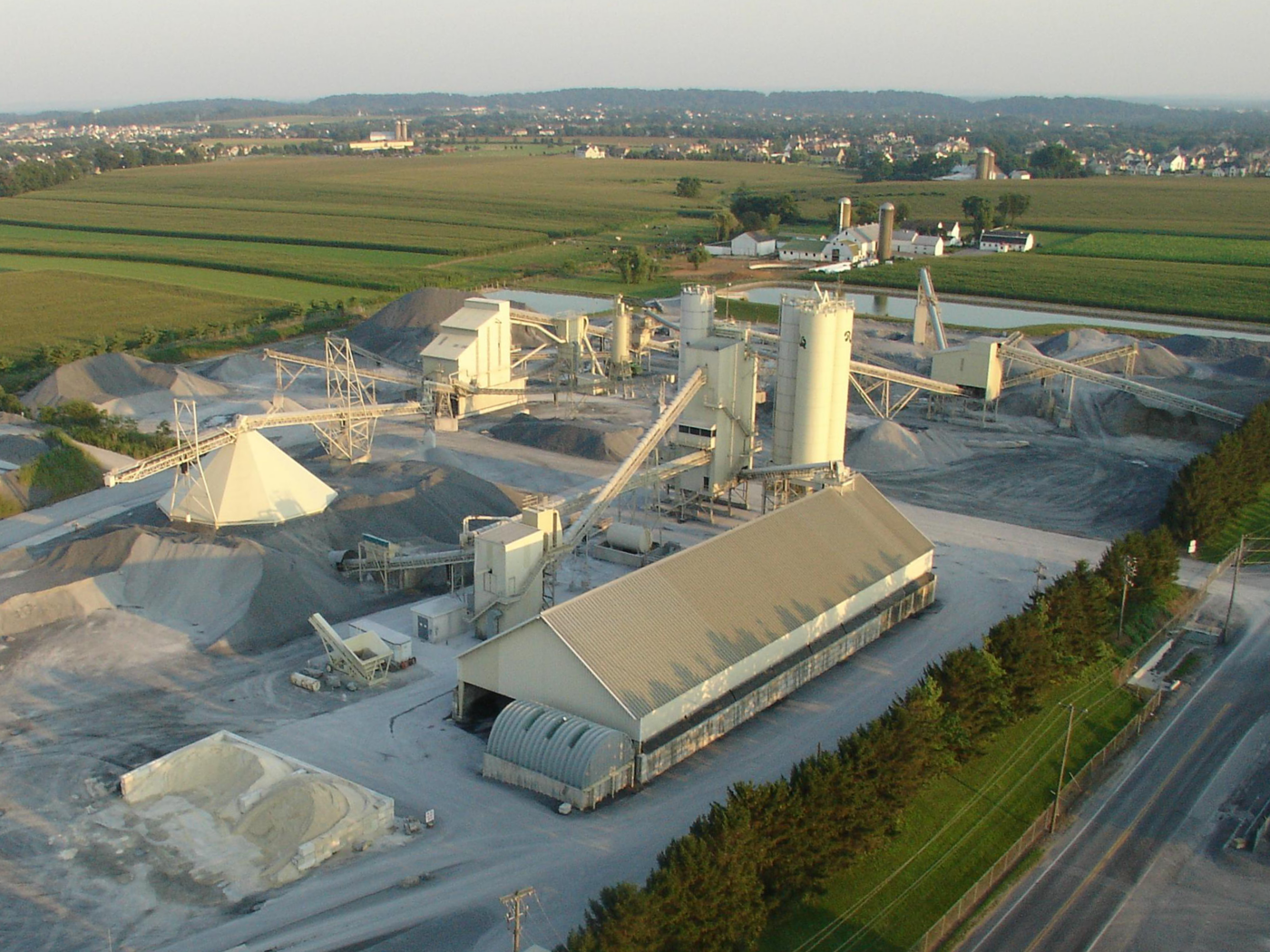 Central Pennsylvania is rich in limestone, which has allowed us to produce at consistently high volumes. Our willingness to go above and beyond for our customers is what keeps them coming back for generations.
We keep costs competitive and deliver the quality customers expect.
Rohrer's crushes products that meet specifications of Pennsylvania and surrounding states. From large stone for stream bank stabilization to state-approved limestone sand for septic drain fields, our products satisfy a wide variety of building and road construction needs.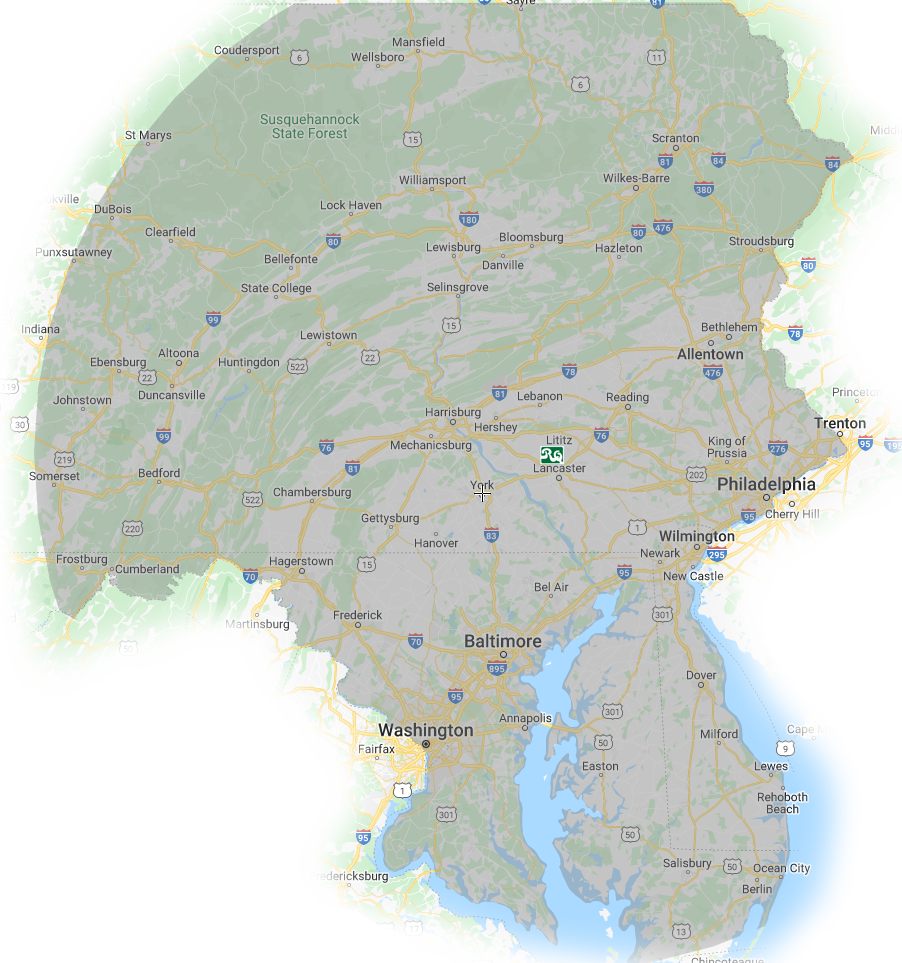 Stone & Lime
Delivery Area
Rohrer's fleet of single, tandem, and tri-axle trucks provide local delivery to jobs of any size. Additional trucks can be called in from many nearby contract haulers to assist with very large jobs and to extend Rohrer's neighbor-to-neighbor service to Delaware, Maryland, New Jersey, and Virginia.
*These areas are subject to change depending on time and availability. Please call for details.
Featured Products
The earth's best materials, from large stones to fine sand