Work for a company that puts people first.
Rohrer's Incorporated—including Rohrer's Concrete, Rohrer's Quarry, and Rohrer's Fleet & Auto Service—delivers prompt and reliable service to a wide range of customers. We hire people who go above and beyond, providing dependable, courteous attention to their duties and to the people around them. Our operation uses cutting-edge technology, and compliance with all safety regulations is a must.
Employee Benefits Include: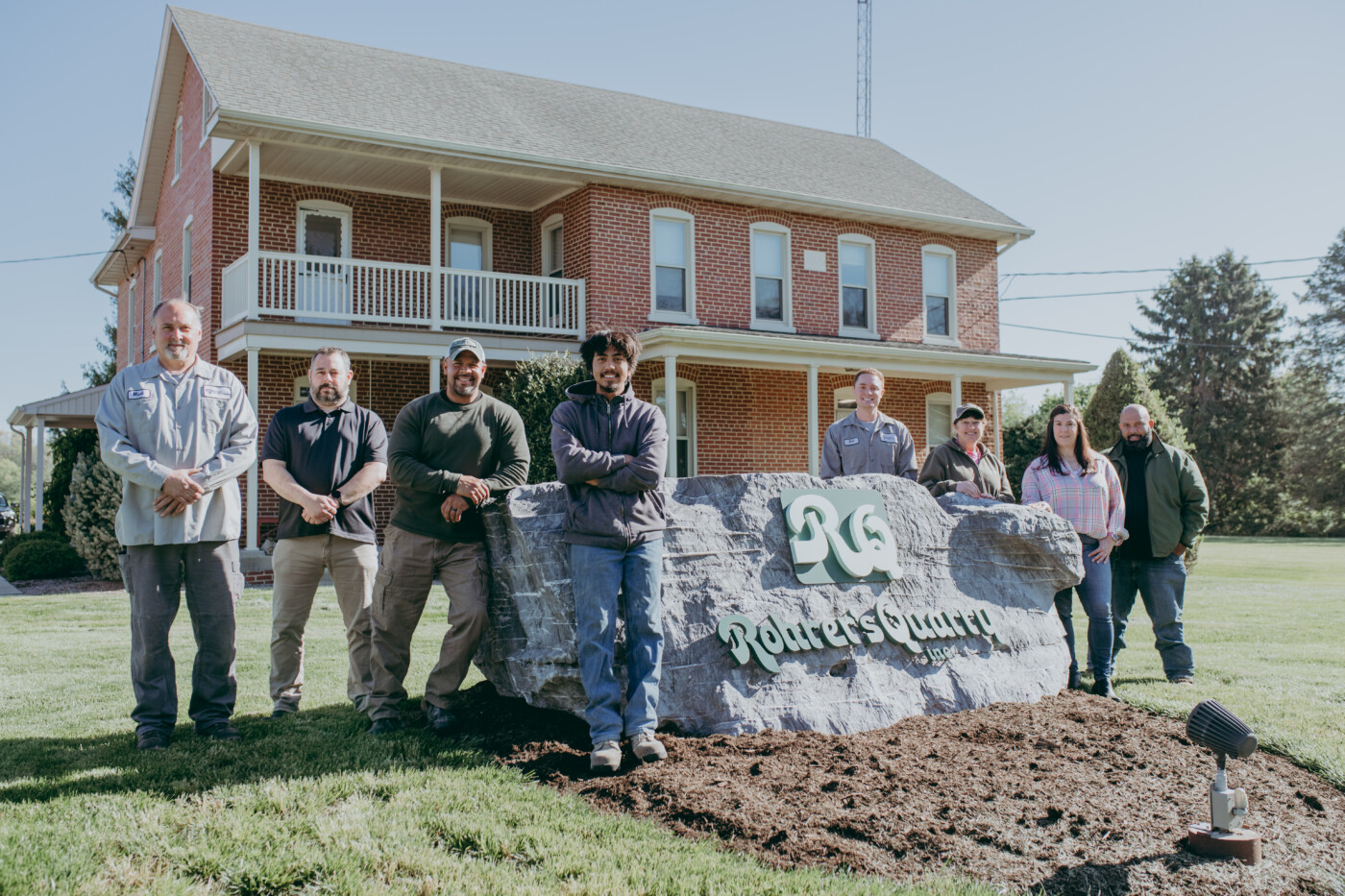 Medical, dental, and vision insurance
Flexible spending account
Short-term disability
Long-term disability
Life and AD&D insurance
Long-term care insurance
Paid time 0ff (PTO)
Holiday pay
Employee assistance program
401(k)
Community service/volunteer pay
Safety incentives
Education/tuition reimbursement
Interested in applying?
If you're interested in employment at Rohrer's, please complete the online application or submit an application or resume for consideration. All qualified applicants are considered for all positions without regard to race, religion, sex, national origin, age, marital status, pregnancy, veteran/military status, genetic information, disability, or any other group status protected by federal, state, or local law.
Submit a downloaded application in person, by mail, or fax it to our Human Resources department at one of the numbers below.