ROHRER'S QUARRY Agricultural Lime Plant is fully automated. Our technicians in our on-site laboratory constantly test gradation and calcium content to assure materials meet or exceed quality guarantees. We also produce lime chip material for fertilizer filler and special sorbent material needed in coal burning electric co-generation (power plant) facilities for pollution control.
Our plant is capable of producing any product with a finished size from 1/4" down to a material fine enough to be used on fields without the need to burn it in a kiln. Our lime provides the desirable neutralizing effect on acids in the soil for a longer period of time than burned lime.
Additionally, our agricultural chip material can be made dry or with a naturally occurring, organically certified magnesium chloride additive for dust control. We have material stored in reserve for seasonal peak demands.
Please see our "Resources" and "Products" tabs below for more information.
Q: What is the difference between dry and damp lime?
A: Dry lime is stored in a silo and loaded into an enclosed bulk tanker. Damp lime is stored outside.
Filler Chips (also known as "fertilizer chips") are developed by Rohrer's Quarry for our customers' specifications based on industry standards.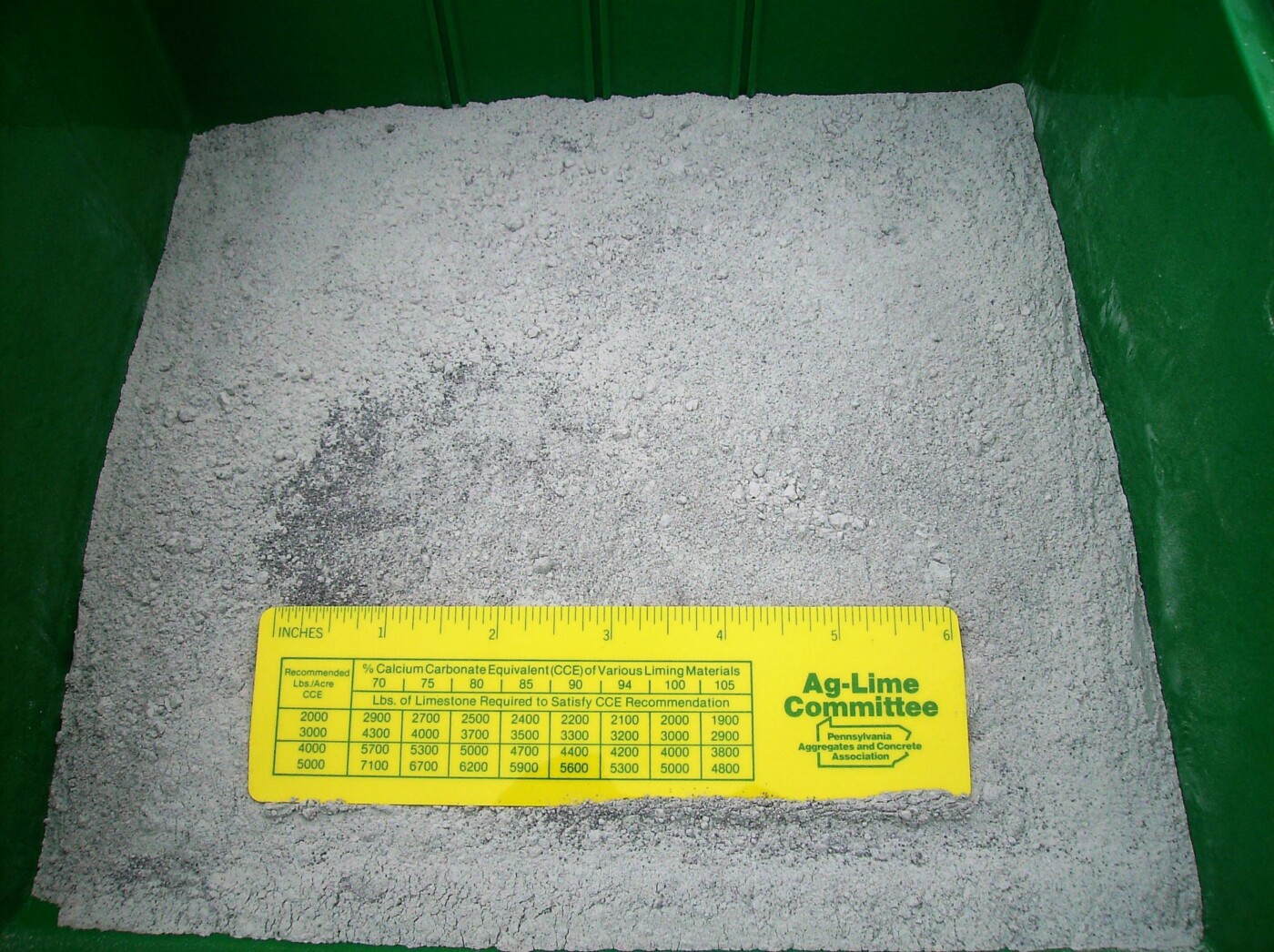 Rohrer's Quarry produces Ag-Lime according to the Department of Agriculture's standards for farm and field purposes and in co-generation power plants as an environmental air cleaner.
Also used in co-generation power plants as an environmental scrubber, Coarse Ag-Lime #2 is an agricultural grade limestone available at Rohrer's Quarry.
Rohrer's Quarry manufactures Free Access Sand for the use in closed septic systems for filtration. This sand meets engineering specifications described in PA Code 73.162.