ROHRER'S QUARRY crushes products that meet specifications of Pennsylvania and surrounding states, and satisfy a wide variety of building and road construction needs. From large stone for stream bank stabilization to state-approved limestone sand for septic drain fields, in-house testing and careful monitoring assure the quality of each product.
We operate with today's best technology to ensure high production levels and a reliable supply. With primarily a single shift operating, we produce more than a million tons of material in a year.
Our location in lime-rich Central Pennsylvania has contributed to our ability to meet our customers' needs. But, our willingness to go above and beyond for customers is what keeps them coming back generation after generation. We keep costs competitive and deliver the quality customers expect.
Delivery Area
Rohrer's fleet of single, tandem and tri-axle trucks provides local delivery to jobs of any size. Additional trucks can be called in from many nearby contract haulers to assist with very large jobs and to extend Rohrer's neighbor-to-neighbor service to Delaware, Maryland, New Jersey and Virginia. View Stone Zone Map. (These areas are subject to change depending on time and availability. Please call for details.)
Q: How soon can you deliver?
A: Usually within 24 hours of placing the order. A one-day notice is preferred.
Q: Can you tailgate spread stone?
A: Yes, we will tailgate spread your stone order during the spring, summer and fall months – for an additional charge.
Q: Do you deliver stone on a Saturday?
A: No, we do not have Saturday delivery.
Q: What is the smallest amount that you will deliver?
A: One ton. A delivery under nine tons is subject to a part-load charge.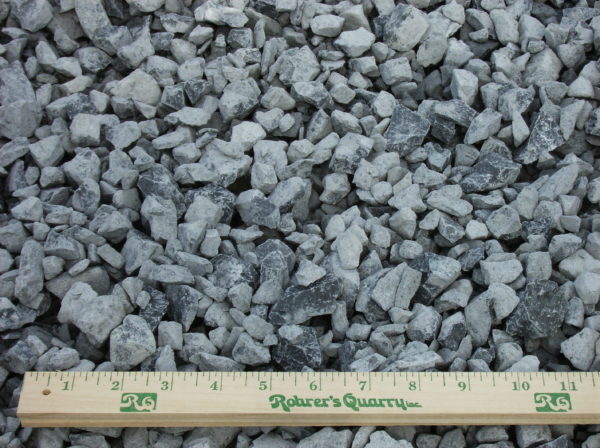 Used in concrete and asphalt as backfill around houses for drainage; also as base under concrete patios, sidewalks, basements and industrial floors.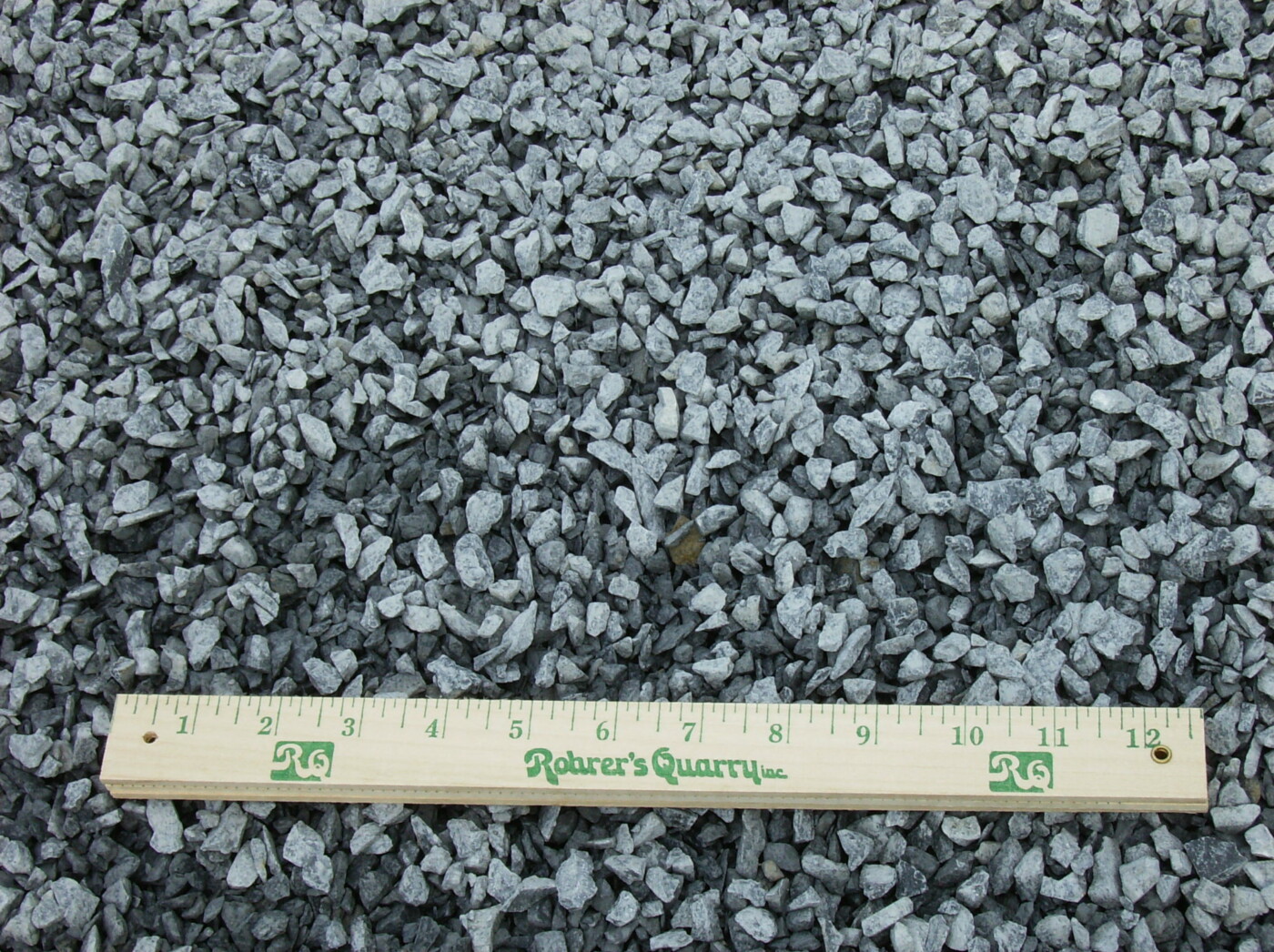 Used in concrete, asphalt, trench backfill and with oil for chipping of roads.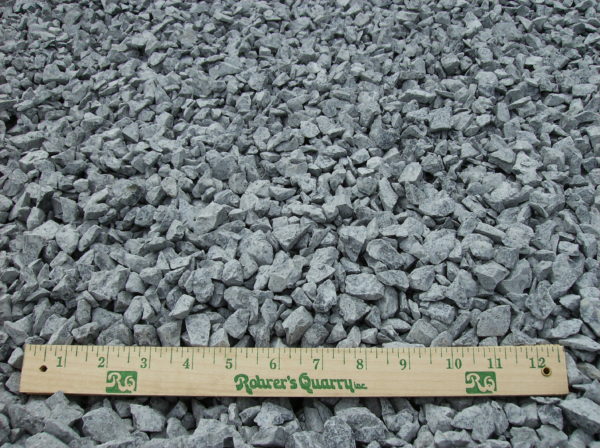 Used in concrete and asphalt and as a base under concrete slabs.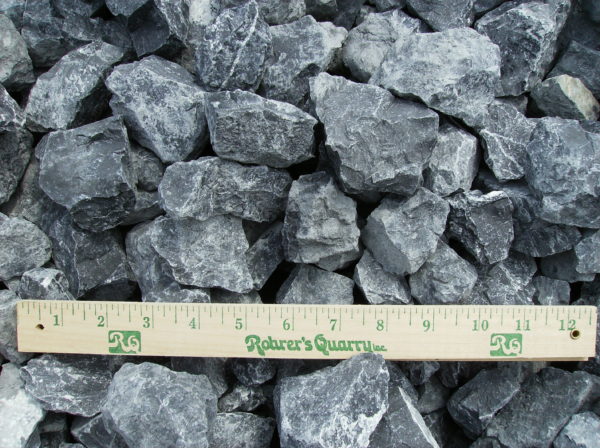 Used for road sub-base and in areas with poor drainage.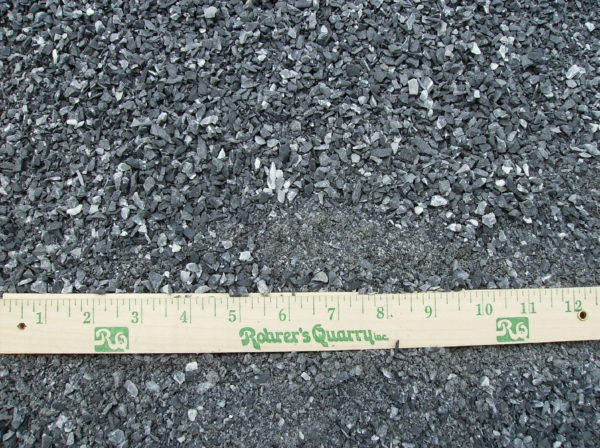 Dust/Screenings AASHTO 10
Used for pipe bedding, concrete and concrete blocks used in housing.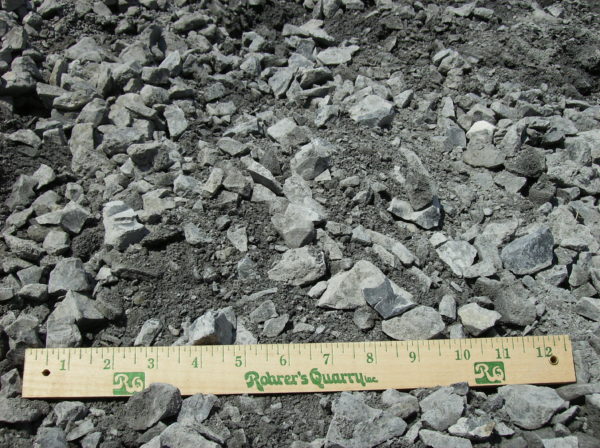 Used as a sub-base for roads and parking lots; also for trench backfill.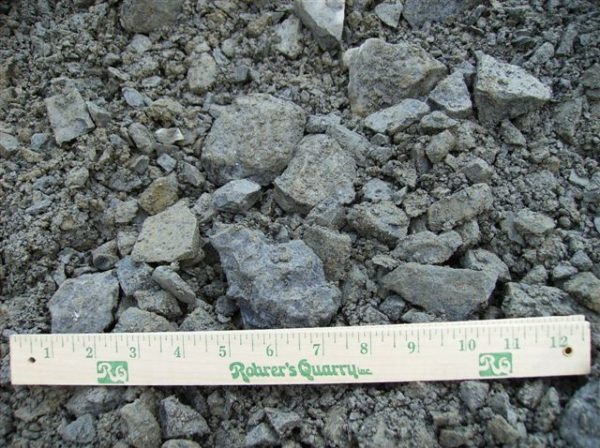 Used as a heavy-duty sub-base for roads and parking lots.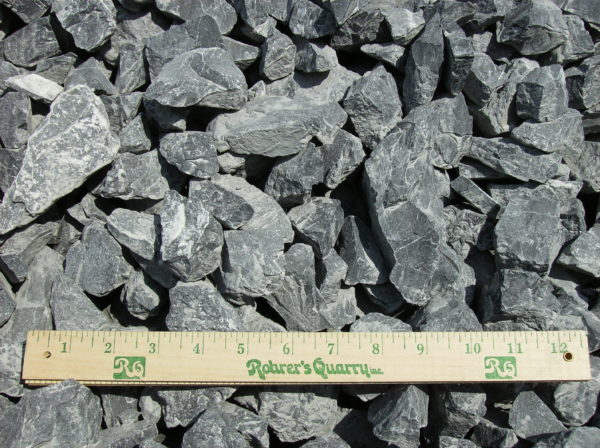 Used for road sub-base and in areas with poor drainage.
Used for erosion control on stream banks, spillways and retention ponds; also for landscaping.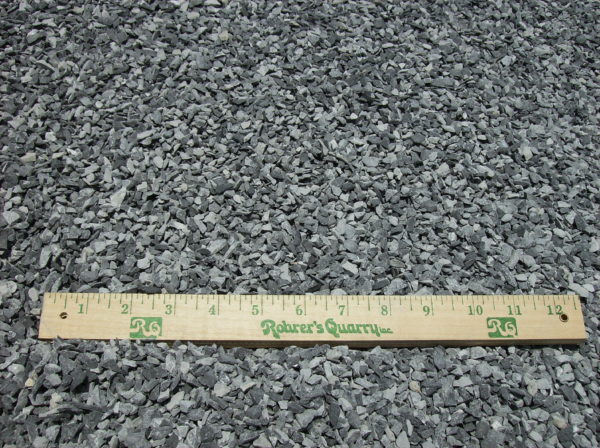 Used in asphalt, anti-skid material and concrete blocks.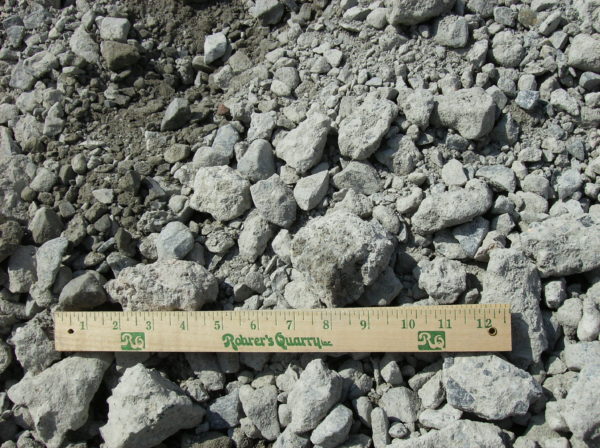 Used as a heavy-duty sub-base for roads and parking lots.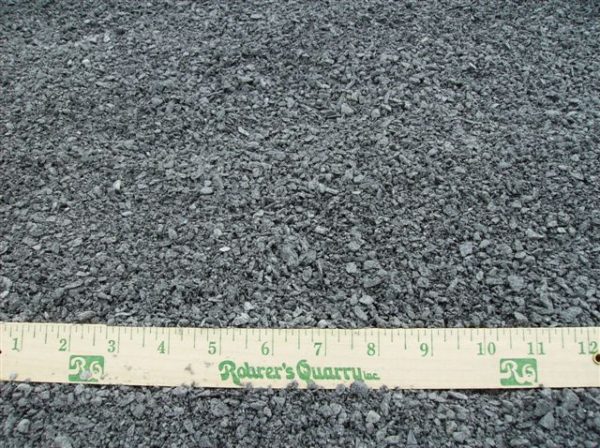 Used in asphalt and concrete; also as a base under landscaping pavers.